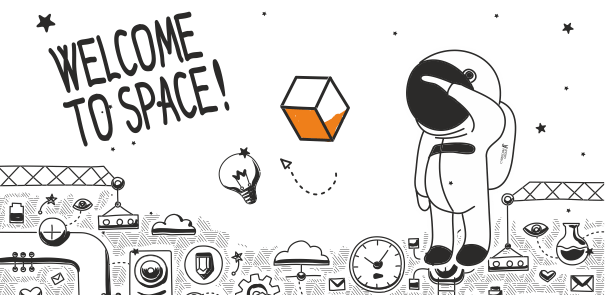 DLACZEGO  CYBERCOM:
Cybercom Poland to MY i nasze PASJE! Wierzymy w zespół, współdziałanie i mamy odwagę realizować śmiałe, zaawansowane technologicznie projekty. Wspólnie tworzymy międzynarodowe środowisko pracy i wysoką kulturę organizacji w obszarze wytwarzania oprogramowania i projektowania rozwiązań IT. Wspieramy równość i partnerstwo. Staramy się tworzyć miejsce pracy przyjazne ludziom i stymulujące do rozwoju.
Czym będziesz się zajmować:
Wsparciem pracowników i managerów w obszarach HR oraz budowaniem pozycji zespołu, jako partnera biznesu;
Przeprowadzaniem procesu rekrutacji- od wystawiania ogłoszenia, przez aktywne poszukiwanie kandydatów, udział w targach i eventach, aż po selekcje; przeprowadzanie rozmów rekrutacyjnych i dopinanie dokumentacji związanej z zatrudnieniem;
Współpracą z zespołem HR przy realizacji strategii firmy oraz bieżących sprawach i projektach;
Udziałem w procesie budowania integracji i identyfikacji pracowników z firmą;
Inicjowaniem i prowadzenie działań mających na celu budowanie wizerunku pracodawcy na rynku zewnętrznym.
 Szukamy właśnie Ciebie, jeśli:
Posiadasz Min. 2 lata doświadczenia w obszarze HR;
Realizujesz procesy rekrutacyjne na stanowiska IT;
Znasz procesy HR – np. onboarding, rozwój, komunikacja;
Interesujesz się obszarem HR – znasz najnowsze trendy i nieprzerwanie rozwija swoją wiedzę;
Myślisz twórczo i chętnie szukasz niestandardowych rozwiązań;
Znasz przynajmniej podstawy prawa pracy oraz procesów kadrowych;
Posiadasz dobry poziom języka angielskiego.
 Oferujemy:
Zatrudnienie w ramach umowy o pracę (umowa na zastępstwo);
Wynagrodzenie: 5000-7500 PLN brutto;
Przychodzisz i wychodzisz z pracy niemalże, kiedy chcesz;
Możesz pracować zdalnie;
To Ty decydujesz, na co wydajesz budżet na rozwój (szkolenia techniczne, językowe, kompetencje miękkie, dofinansowanie certyfikatów, konferencje);
Kultura organizacyjna oparta na dzieleniu się wiedzą (Cyberseminaria, mentoring);
Szereg inicjatyw, które odciągną Cię od codziennej pracy 😊
Or, know someone who would be a perfect fit? Let them know!