Telecommunication Specialist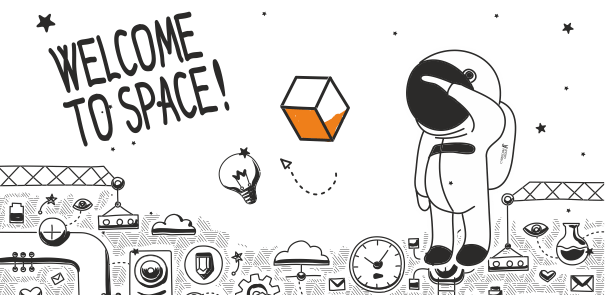 DLACZEGO  CYBERCOM:
Cybercom Poland to MY i nasze PASJE! Wierzymy w zespół, współdziałanie i mamy odwagę realizować śmiałe, zaawansowane technologicznie projekty. Wspólnie tworzymy międzynarodowe środowisko pracy i wysoka kulturę organizacji w obszarze wytwarzania oprogramowania i projektowania rozwiązań IT. Jako część szwedzkiego Cybercom Group wspieramy równość i partnerstwo. Staramy się tworzyć miejsce pracy przyjazne ludziom i stymulujące do rozwoju.
Projekt:
Do naszego zespołu poszukujemy specjalistów, którzy razem z nami będą rozwijać symulator sieci komórkowej. Naszym codziennym zadaniem jest wprowadzenie adekwatnych zmian do urządzenia, by móc przetestować nowe funkcjonalności stacji bazowej LTE. 
Do Twoich obowiązków należeć będzie:
tworzenie i analizowanie wymagań klienta;
tłumaczenie wymagań funkcjonalnych na wymagania dotyczące implementacji;
analiza kodu i implementacją nowych funkcjonalności;
tworzenie planów testowych i wykonywaniem testów;
analizowanie błędów;
udział w przygotowywaniu środowisk testowych.
Kwalifikacje:
interfejs radiowy LTE (warstwy RRC, PDCP, RLC, MAC, PHY) oraz warstwa NAS;
znajomość i umięjętność poruszania się po specyfikacjach 3GPP;
troubleshooting – podejście analityczne, umiejętność czytania logów;
testowanie – tworzenie planów testowych, wykonywanie testów, weryfikacja wyników;
specyfikowanie i analizowanie wymagań funkcjonalnych (kontakt z klientem, 'tłumaczenie' wymagań funkcjonalnych na wymagania 'w kodzie'), tak zwana inżynieria wymagań;
bardzo dobra znajomość języka angielskiego;
C++, Java –czytanie/analiza kodu.
Mile widziane: 
5G/NR;
C++, Java – programowanie;
umiejętność poruszania się po systemach za pomocą środowiska konsolowego;
podstawowa znajomość systemu Linux; znajomość Python/Ruby/innych języków skryptowych
Oferujemy:
pakiet szkoleń na start;
możliwość pracy w zespole krosfunkcjonalnym w scrumie;
uczestniczenie w całym procesie developmentu od zbierania wymagań do oddania gotowej funkcjonalności klientom;
możlwiość pracy zdalnej;
benefity i budżet szkoleniowy.
Or, know someone who would be a perfect fit? Let them know!