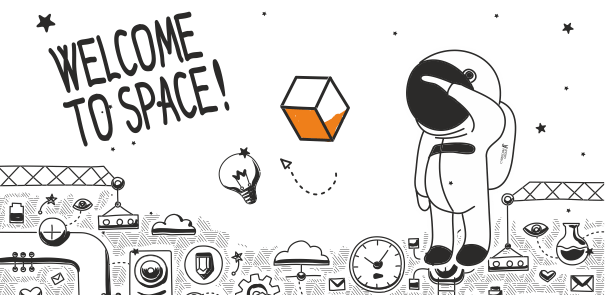 DLACZEGO  CYBERCOM:
Cybercom Poland to MY i nasze PASJE! Wierzymy w zespół, współdziałanie i mamy odwagę realizować śmiałe, zaawansowane technologicznie projekty. Wspólnie tworzymy międzynarodowe środowisko pracy i wysoka kulturę organizacji w obszarze wytwarzania oprogramowania i projektowania rozwiązań IT. Jako część szwedzkiego Cybercom Group wspieramy równość i partnerstwo. Staramy się tworzyć miejsce pracy przyjazne ludziom i stymulujące do rozwoju.
Projekt:
Do naszego zespołu poszukujemy specjalistów, którzy razem z nami będą rozwijać symulator sieci komórkowej. Naszym codziennym zadaniem jest wprowadzenie adekwatnych zmian do urządzenia, by móc przetestować nowe funkcjonalności stacji bazowej LTE.  
Kwalifikacje:
Dobrze poruszasz się w C++ ;

Masz podstawową znajomość wzorców projektowych;
Masz podstawową znajomość struktur danych;
Masz podstawową znajomość działania sieci komputerowych i protokołów sieciowych ;
Umiesz i lubisz pracować w zespole (np. projekty realizowane w grupach na studiach);
Inżynieria oprogramowania nie jest ci obca;
Komunikacja po angielsku nie sprawia ci trudności.
Mile widziane:
Doświadczenie w projektach komercyjnych;

Podstawowa znajomość systemu Linux i terminala Bash;
Znajomość Javy;
Znajomość standardów i protokołów sieci mobilnych- LTE, UMTS, GSM i/lub chęć rozwoju w kierunku telecomowym;
Znajomość języków skryptowych, takich jak Python lub Ruby.
Oferujemy:

Pakiet szkoleń na start;
Możliwość pracy w zespole krosfunkcjonalnym w scrumie;
Uczestniczenie w całym procesie developmentu od zbierania wymagań do oddania gotowej funkcjonalności klientom;
Możliwość pracy zdalnej;
Budżet szkoleniowy. 
Or, know someone who would be a perfect fit? Let them know!