DLACZEGO CYBERCOM: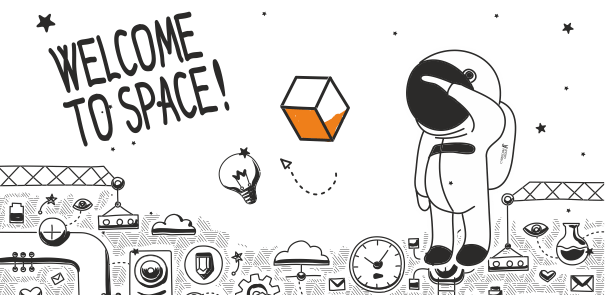 Cybercom Poland to MY i nasze PASJE! Wierzymy w zespół, współdziałanie i mamy odwagę realizować śmiałe, zaawansowane technologicznie projekty. Wspólnie tworzymy międzynarodowe środowisko pracy i wysoka kulturę organizacji w obszarze wytwarzania oprogramowania i projektowania rozwiązań IT. Jako część szwedzkiego Cybercom Group wspieramy równość i partnerstwo. Staramy się tworzyć miejsce pracy przyjazne ludziom i stymulujące do rozwoju.
Projekt:

Jest to praca na Pierwszej linii wsparcia technicznego dla użytkowników zaawansowanego narzędzia diagnostycznego działającego w środowisku dużego, globalnego klienta z branży telekomunikacyjnej. 

 Kwalifikacje niezbędne:  
Znajomość angielskiego min. B2
Znajomość systemu operacyjnego Linux    
 Mile widziane: 
 Znajomość Basha (pisanie skryptów)  
 Komunikatywność i umiejętność pracy zespołowej 
 Kompetencje sieciowe i znajomość hardware'u 
 Umiejętność logicznego myślenia 
 Umiejętność czytania i rozumienia kodu 
 Doświadczenie w obsłudze klienta 
 Znajomość narzędzi Confluence i Jira
Oferujemy:

pracę zdalną lub z biura;
nowoczesne biuro, wyposażone w bilard, stół do ping ponga oraz urządzenia do ćwiczeń;
możliwości rozwojowe w pionie i poziomie; 
możliwość decydowania, na co wydany zostanie Twój budżet na rozwój (szkolenia techniczne, językowe, kompetencje miękkie, dofinansowanie certyfikatów, konferencje);
kulturę organizacyjną opartą na dzieleniu się wiedzą; 
szereg inicjatyw, odciągających od codziennej pracy :) 
Or, know someone who would be a perfect fit? Let them know!