Lead generation freelancer (b2b cooperation)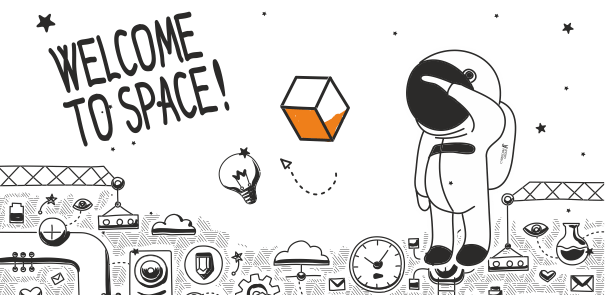 About us: 
Cybercom is an IT consulting company enabling companies and organisations to benefit from the opportunities of the connected world and to enhance their competitiveness. Combining technical edge and strong business insight we provide innovative and sustainable solutions. 
As Cybercom Poland we are agile software house. Our Polish team consists over 250 people including developers, agile people, QA, business architects and advisors. Our Swedish roots combined with Polish expertise and technical know-how guarantee optimal results in delivering cutting edge solutions.  
We offer safe, effective and scalable solutions: our unique value lays in creating tailored Agile teams.  
We are looking for a freelancer or a lead generation company that will be responsible for: 
- leads generation via different channels and methods - running all activities aiming to generate new business opportunities. Lead is understood as the company preliminary interested in Cybercom's offering 
- performing high quality prospects and leads in line with the company's requirements 
- conducting entry discussions with the clients 
- supporting further sales process when needed (in majority of cases this phase will be run by Cybercom) 
- providing necessary records and information in CRM system about generated leads (including GDPR requirements) in a line with company's requirements 
- reporting activities and progress 
Expectations: 
- IT services industry knowledge 
- b2b cooperation (necessary to have your own business in order to start cooperation with us) 
- goal driven approach 
- must be able to work independently 
Or, know someone who would be a perfect fit? Let them know!